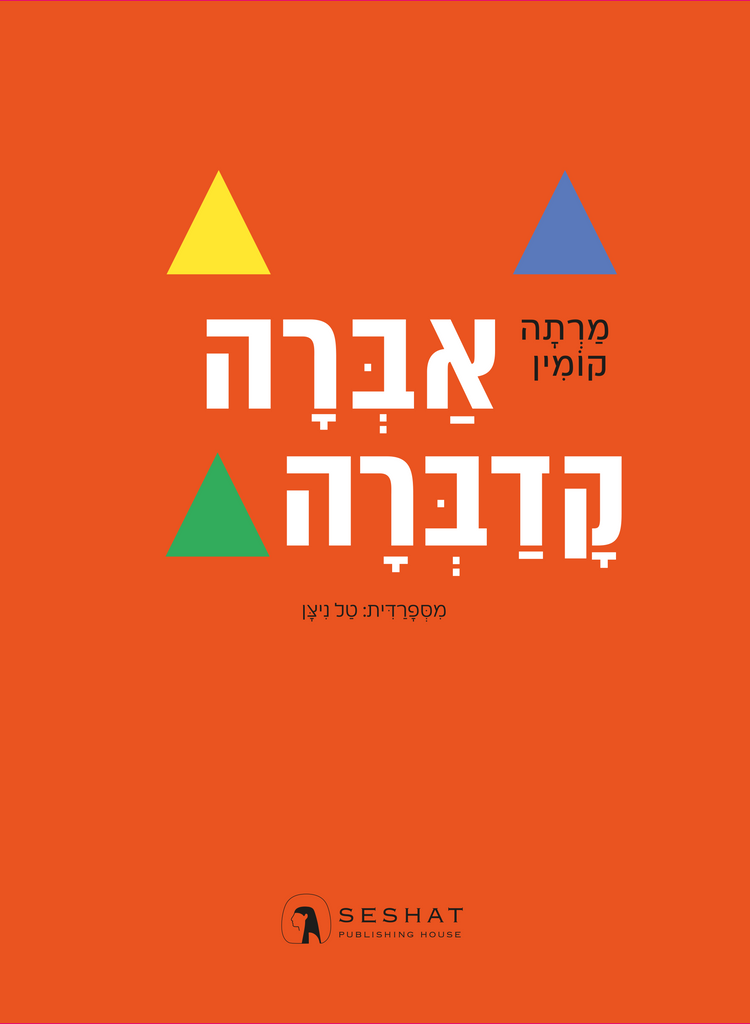 A playbook full of magic. A unique suitcase book!
"Abracadabra" teaches toddlers about basic shapes and colors while developing memory, stimulating imagination and encouraging creativity. It's a great way to engage children, parents and grandparents as they play, create, think, discover and get excited together.
"Today is my birthday" – that's how the story begins, making it the perfect birthday present!